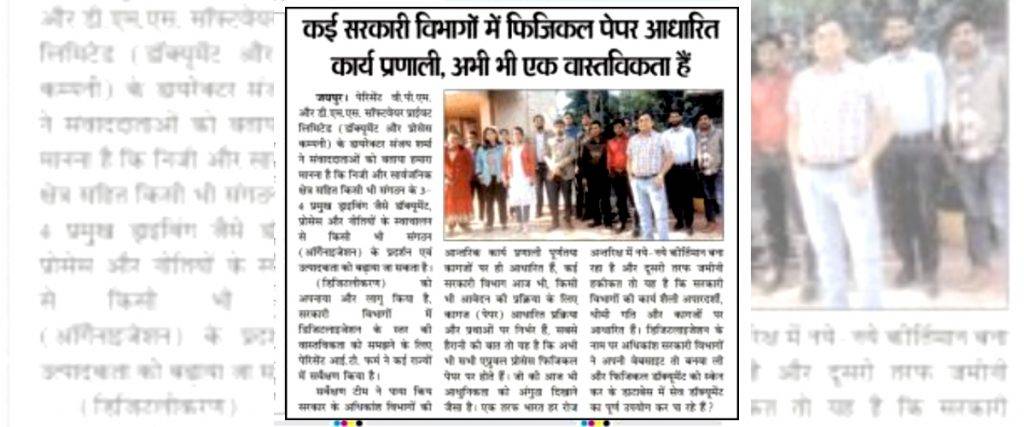 Digital Inside is still a long way to go in Government!
A reality check in government departments in many states by the team. Actually, we found internally almost all the departments are functioning with traditional paper-based processes even the current software system is not enough to drive things easily! They seem to be more comfortable with the traditional way of operation.
Even, it is risky and cumbersome to operate manually. Does that means government require revolutionary changes to establish digital IQ in their processes by establishing integrated digital nerve system in the core of their operations?