THE INTELLIGENT AUTOMATION SOLUTIONS




(

NO-CODE OR LOW-CODE PLATFORMS)

From Enterprise Content Management, Automating Simple Document-based Approval Process to Orchestration of Automation of Complex Legacy Integrations and Business Rules Driven Processes. That includes Digital Automation of day-to-day Approvals, Account Payable, Account Receivable, Period-end Closing, Compliance and Auditing Processes, Compliance Automation, and Many Others.
 Let's Understand that "

Digital Inside

" is the Digital Implementation that manages Internal Processes of an Organisation end to end,
Well, it primarily consists of the following enterprise software components as below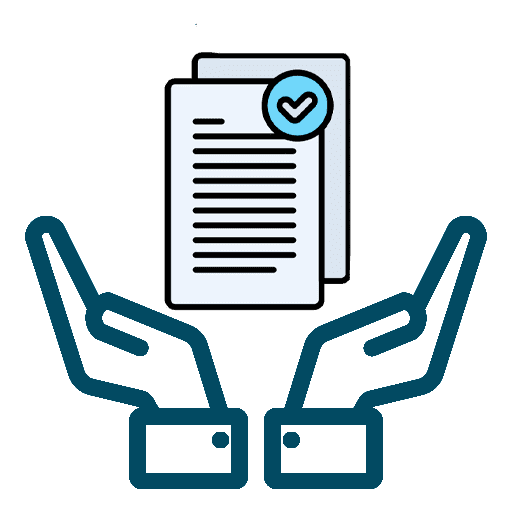 Content Management Platform
Don't be left behind. Make your documents a part of your digital journey. The right enterprise content management software (ECM) is critical for the success of any business.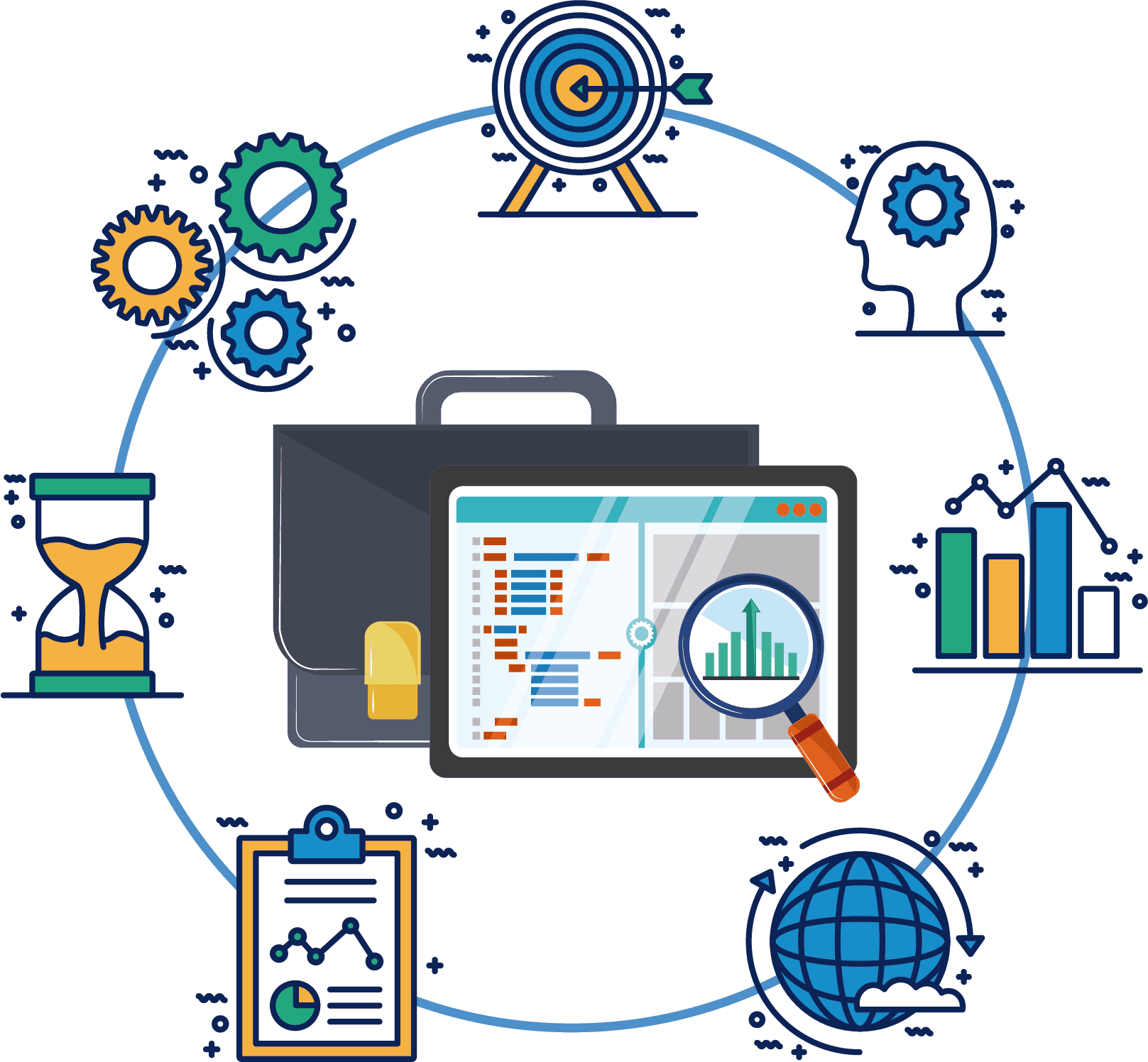 Process Automation Platform
Everything starts with a process. Companies design, model, innovate and re-engineer processes to attain maximum efficiency and retain their competitive edge in the market.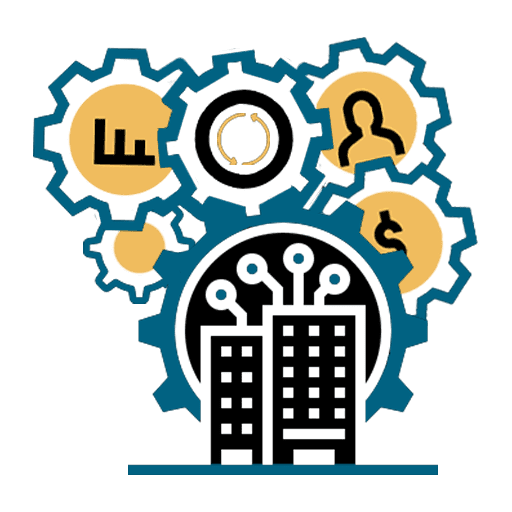 Enterprise Resource Planning
For every organization, it certainly remains in the heart of the organization. It manages various core processes and data to successfully run the organization.
To retain success and growth in today's competitive edge, it is also critical for organizations to manage the various business processes, which are mostly not covered in ERPs system require access to internal role hierarchies, vendors, auditors, government bodies, clients, partners, and other external parties.
 WELL-ENGINEERED, COMPREHENSIVE, SCALABLE


ENTERPRISE CLASS SOFTWARE PLATFORMS
Highly Configurable | Powerful Integrations | Intuitive UI

Digitally Transform Your Business, Go Paperless
docEdge DMS is enterprise content management software with a workflow solution that makes managing documents of your business truly effortless. Capture, organize, share, collaborate, & distribute your documents with docEdge.

Identify, Model, Automate, Measure Processes
A flexible and state-of-the-art process automation platform built over cutting-edge technology framework for CXOs to adapt to ever-changing business scenarios in the technology stack.
COMPETENCY | APPROACH | METHODOLOGY  | DELIVERY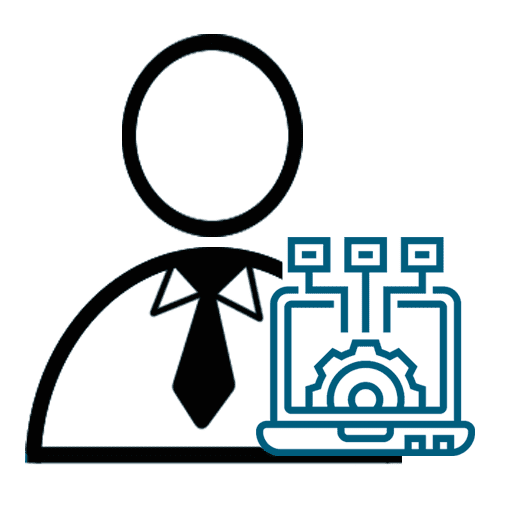 Legacy Expertise
We serve well-known brands, across the globe, with process workflow solutions designed and executed by our expert team for more than a decade. We engineer our software implementation success by creating an end-to-end ecosystem.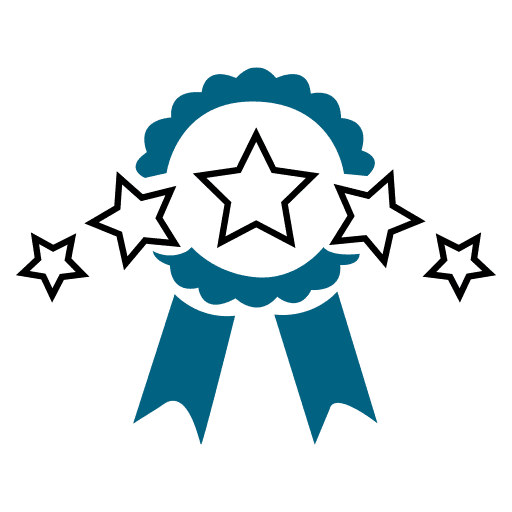 Innovative Culture
A passionate team encashes every opportunity to challenge the traditional route of adapting technology. The squad of designers, UI/UXer, developers sweat hard for one mission- Let's Innovate Through Engineering!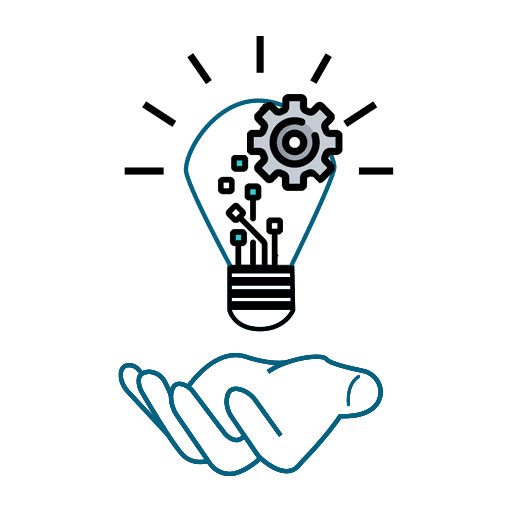 Design First
Study shows that enterprise-level software lacks in experience (as low as below 10%). We ensure everything goes with sticky notes, whiteboards, mock-ups, and wireframes before it becomes part of the digital automation solution.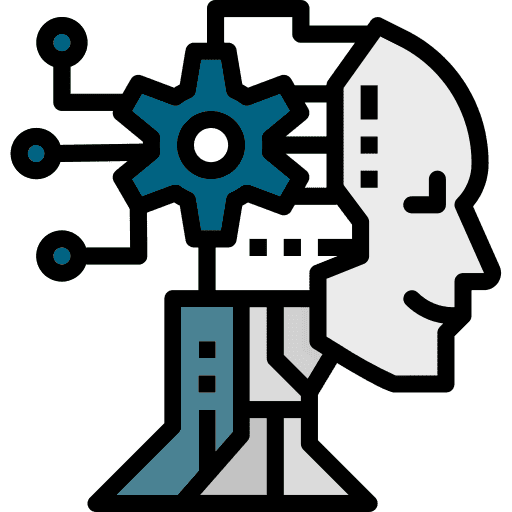 Tech Engineering
Our product engineers are setting higher standards and using the latest technology frameworks. They empower businesses through enterprise technology.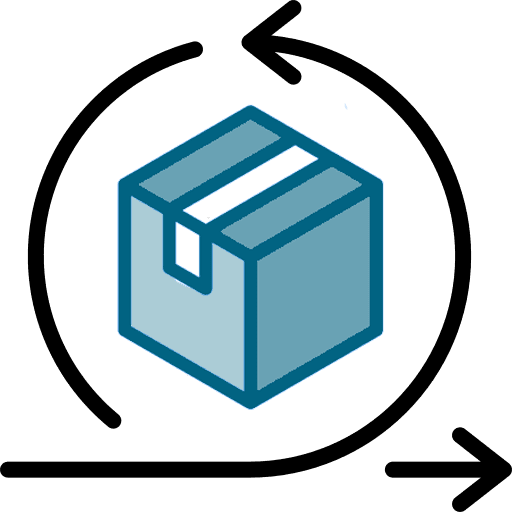 Agile Delivery
Weekly sprint delivery so that stakeholders have clear visibility on what and how it's been developed. Anything misaligned can be identified earlier.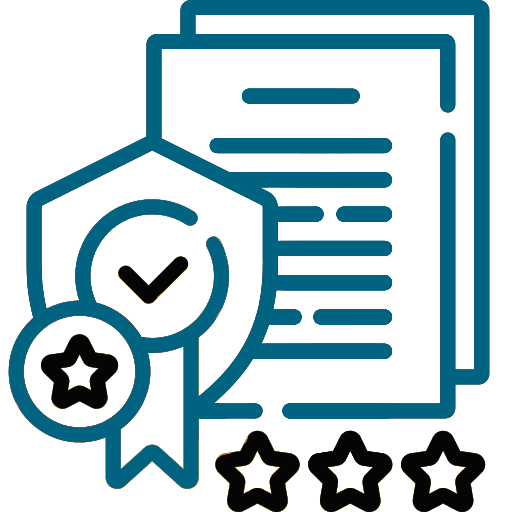 Quality Measured
Comprehensive QA ensures what we have engineered is also ready to scale and can take the load as well as stress also. There is no vulnerability in terms of security. It's truly an enterprise-ready system.
Trusted By Leading Industry






Happy Clients With Document and Process Automation