Build an

Integrated Digital Nerve System and Organisation IQ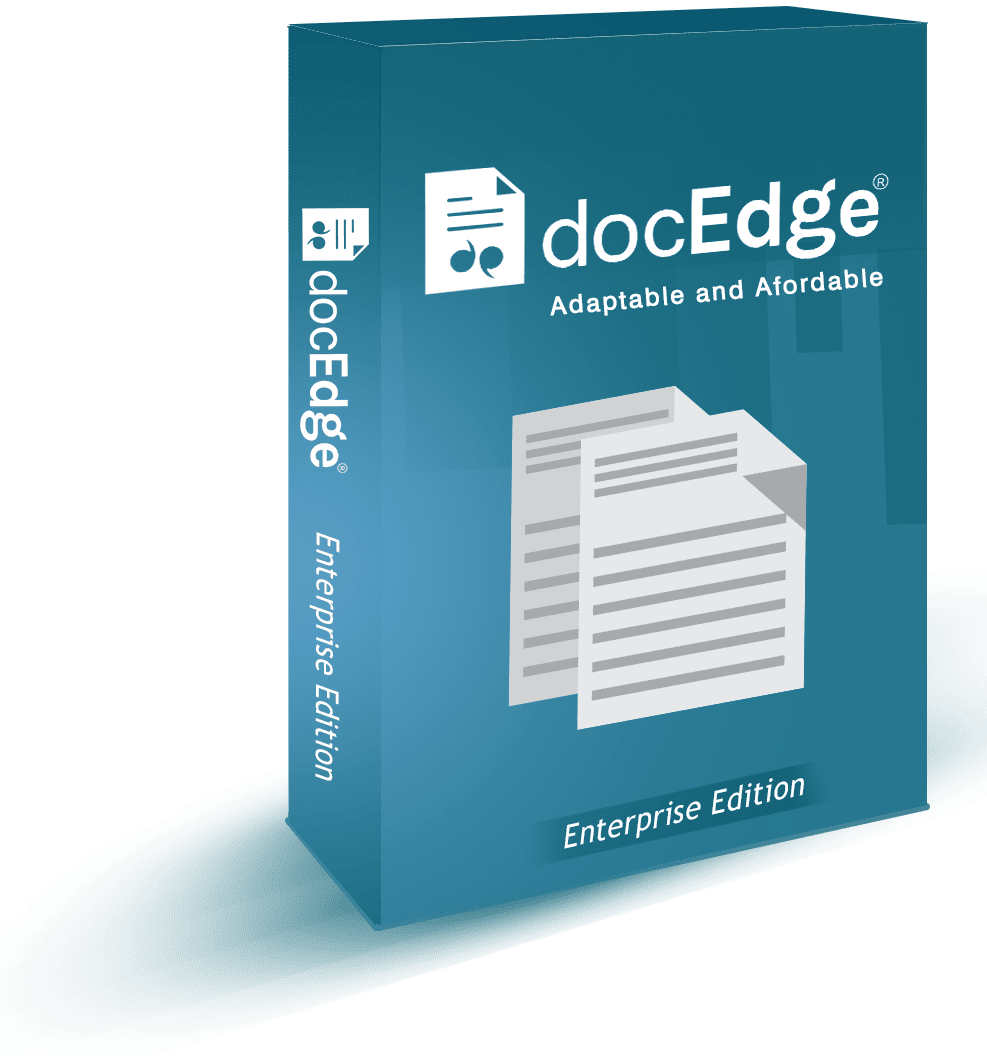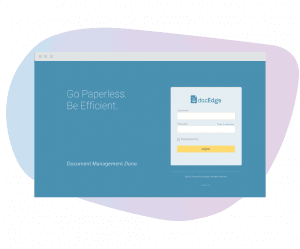 Capture, organize, share, collaborate and distribute your documents with docEdge, an all-in-one DMS
software for the business of all sizes and verticals.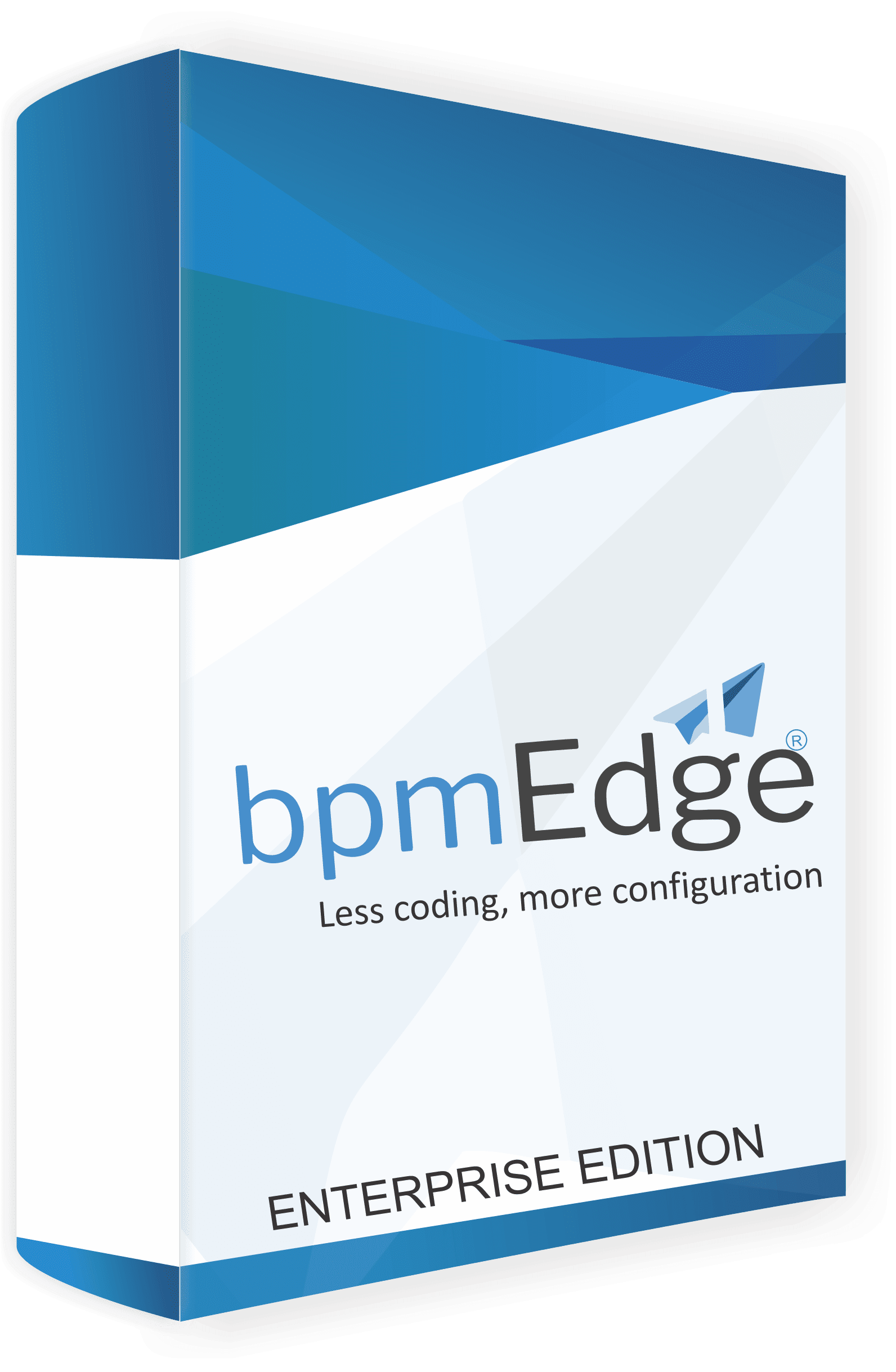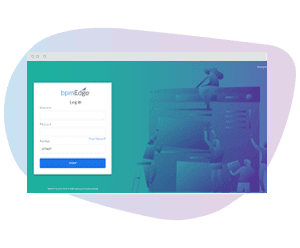 A flexible and state-of-the-art process automation Platform built over cutting-edge technology framework for CXOs to adapt ever-changing business scenario in technology stack.
Enterprise class Comprehensive Document Management
Manage complete document lifecycle Capture-Organise-Share with docEdge, an enterprise grade digitalisation platform. Integration-ready with all legacy and modern systems.
Intelligent and Integrated Process Automation
An intelligent platform for business process improvements and it is a next-generation software that helps the stake holders by removing repetitive, replicated, and routine tasks. And, it dramatically improves customer experience by simplifying participation and speeding up entire process lifecycle.
Smart leader and choose Software-Implementation-Success
ecosystem from experts
Don't get carried away with 'Brand' in technology