Want to be Part of Our Great Team!
Join with innovation to smile culture
We always hunt for very passionate people, who really want to do something different, something extra, things that they love to do….Well, also looking for people for the following roles!
Business Presentation Specialist
We are looking for a thought-provoking presentation Rockstar who has the ability to genuinely engage decision-makers of big corporates with his/her enthusiasm, resilient attitude and turning them into customers.
We are looking for a designer who explores him/herself in all field of advertising, marketing, graphic designing, website designing and is a born artist.
Well researched and developed content enables the pace of marketing and sales. We are looking for a talented writer who exhilarates the interest of the audience with his/her writings.
Sales Development Representative
Your extensive skills of demonstrating the products and connecting over social media with the prospect make you the best fit for this role. Your efforts are going to set the real milestone in the sales cycle.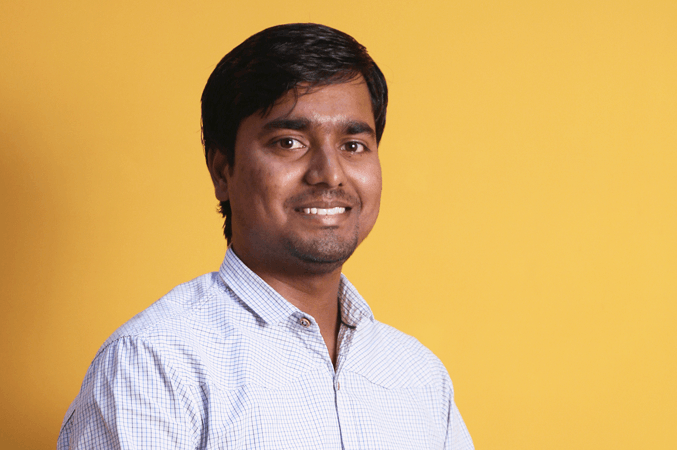 "Pericent has given me the opportunity to work in a great environment where I explore my skills "
Raju Vishwakarma, Product Engineer
"I work with a great team of people and together we deliver excellent engineering "
Bane Singh Yadav, Product Engineer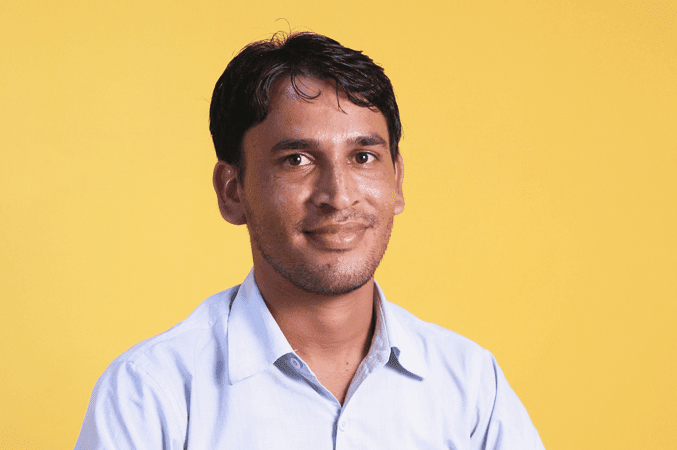 "You are in good company"
Among 10 Best BPM
Featured among 10 best BPM solution providers 2017 list.
Cover Story
Featured in cover story of Silicon India magazine.
Media Coverage
Featured different event's celebration on mass media.