Great! Here, learn about "Plan and Price" of docEdge Platform!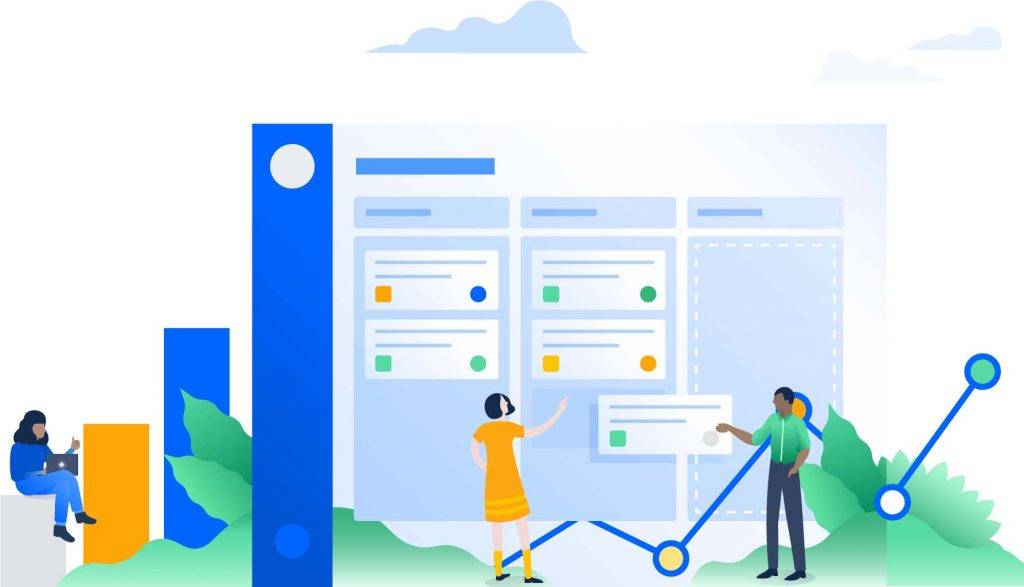 Here, Pericent BPM & DMS Software Private Limited is offering three different editions to cover basic need to an organisation till larger volume documents handling  on both cloud as well as on premises deployment model. We have covered quite well all types of  plan & pricing model suitable for a start entry for such solution in form user based plan to unlimited user license for a larger organisations.
For Large Enterprises
docEdge DMS –  Enterprise Edition
Document Management & Workflow Solution
The enterprise edition is certainly designed for large corporations to manage high volume of documents, complex documents processes and multiple source of document capture and sharing in mind. It almost replaces paper intensive processes with electronic procedures, eliminating the printing, posting and manual filing of enterprise paper documents.
Know More…
For Small & Medium Enterprises
docEdge DMS – Standard Edition
Enterprise Content Management Software for Small & Medium Businesses
The Standard edition is designed to keep the need to small and medium size organisation in mind. It is a feature rich enterprise content management software that is very user friendly, high quality and an efficient solution with various premium features to manage continuously growing documents lifecycle.
Know More…
For Small Office / Home Office
docEdge DMS – Basic Edition
Best Suited for Small Business
The basic edition is an affordable and cost-effective solution for small businesses or individual to manage their set of documents on cloud without considerable cost still many awesome features to manage your document smartly.
Know More…