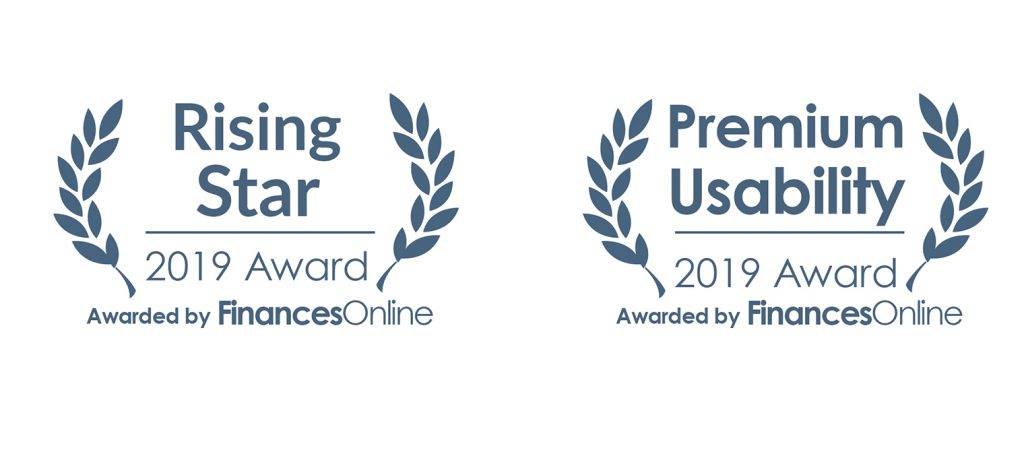 Pericent, in its continued efforts to deliver intelligent and powerful business applications, is incredibly honored to win the 2019 Rising Star award from FinancesOnline for its document management solution, docEdge DMS. This esteemed recognition is reserved to B2B and SaaS products that have garnered highly favorable customer feedback and are seen by clients as an efficient tool for solving their day-to-day challenges.
The Rising Star award is an important milestone for docEdge DMS document management , as it serves as a testimony to the reliability of the platform in managing all types of documents for businesses. Since it was launched in 2017, docEdge DMS has been one of the top recommended alternatives for document management thanks to its efficiency in helping thousands of users effectively manage, control, and monitor their documents.
FinancesOnline noted a 90% user satisfaction rating for docEdge DMS via its Customer Satisfaction Algorithm. This behavior-based algorithm gathered all forms of customer feedback and opinions across the internet.
FinancesOnline also performed a comprehensive analysis of docEdge DMS and identified us as one of the best document management software for mac. Moreover, they conferred us with the Premium Usability award for 2019 in recognition of its great user experience.
Among the key highlights from their evaluation are:
The "rich" set of tools in docEdge DMS's Advanced Edition, which allows users to accomplish large volumes of documents "effortlessly."

Hassle-free searching of documents.

Easy access to any data source.

Full document control and utmost security through permissions and access settings.

Easy document sharing on various popular document sharing platforms.
Thanks to FinancesOnline for the positive review!
If you were satisfied with docEdge DMS, please post a user review on FinancesOnline and tell us what you think about our software.